Redmond Modern Furniture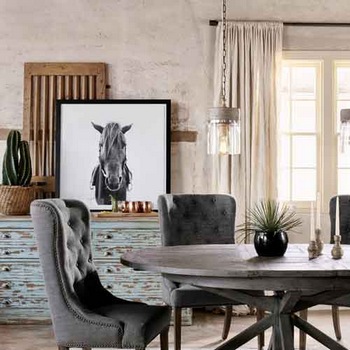 If you are looking for contemporary charm with eco-friendly elegance, you should get modern furniture in Redmond, WA. Sage Interiors is the region's renowned, award-winning Redmond modern furniture company.
We offer trusted furnishing solutions whether you are looking for a complete renovation or a few furniture pieces.
We offer a curated selection of Redmond modern furniture, which is sustainable and crafted with care and eco-friendly materials. Our smartly designed Redmond modern furniture improves the allure of your property while contributing towards a greener planet.
Transform your space into a sanctuary with our modern upholstered beds, sofas, and other custom-made furniture, such as:
Modern coffee table
Dining tables
Modern sofa
Modern dining chairs
Stylish nightstands
Call Sage Interiors for high quality and unique Redmond modern furniture!
(833) 855-8733
Redmond Modern Office Furniture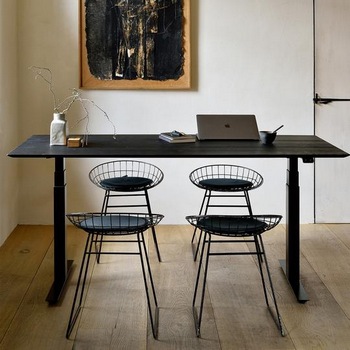 When it comes to designing office premises, having Redmond modern office furniture, which is ergonomic and aesthetically appealing, is equally important.
Our company ensures that every Redmond modern office furniture requirement is considered and carefully implemented while designing your office. Our cutting-edge designs are made to optimize your workspace and improve workflow.
Being an award-winning brand, we ensure to provide Redmond modern office furniture that is sturdy, sustainable, and high quality. You can experience the exclusive and unique Redmond modern office furniture collection that integrates with any office setup.
When you visit us, our friendly staff can guide you through selecting the ideal furniture that fits your requirements, including the following:
Midcentury desk
Office chair
Modern computer desk
Modern office tables
Executive desk
Contact Sage Interiors right away for Redmond modern office furniture!
(833) 855-8733
Redmond Modern Luxury Furniture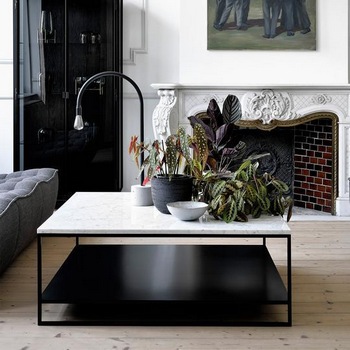 Everyone deserves to experience the finest Redmond modern luxury furniture without compromising the quality. At our company Redmond modern luxury furniture, is considerably designed to meet your taste and needs along with affordability.
With us, you can enjoy the grandeur of our premium artistry and elegant designs within your budget.
Our Redmond modern luxury furniture is meticulously crafted from top-quality materials with guaranteed durability and timeless beauty. Our personalized services for interior decor with premium Redmond modern luxury furniture is a way to live the story you dream about.
We are just a call away from bringing your fantasy world into reality with our sustainable, sophisticated, affordable luxury furniture, such as the following:
Luxury modern bedroom sets
Luxury modern accent chairs
Luxury designer sofas
Modern luxury dining table
Modern luxury couches
Call Sage Interiors to purchase Redmond modern luxury furniture!
(833) 855-8733