Seattle OMI Organic Mattresses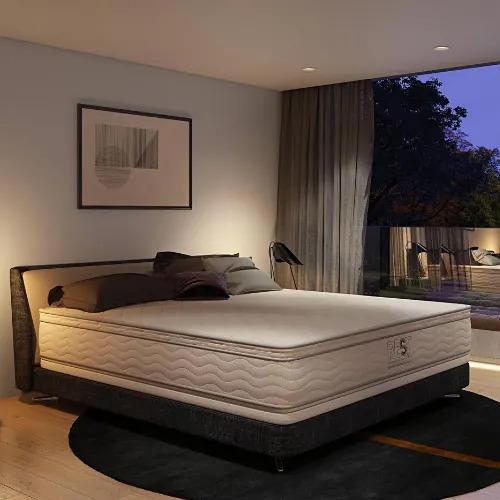 Are you looking to buy comfortable and organic mattresses? If you are, then we are your one-stop-shop. Sage Interiors offers quality OMI organic mattresses in the Seattle, WA area. We provide you with exceptional Seattle OMI organic mattresses that help you to have a sound sleep and reduce the presence of chemicals in your bedroom.
We have a good collection of Seattle OMI organic mattresses available and can ensure you get a premium product. We can assist you in getting the finest and certified Seattle OMI organic mattresses made of all-natural materials. Rest assured about the purity and safety by buying OMI organic mattresses. Do not let a memory foam mattress impact your health negatively. Buy Seattle OMI organic mattresses from our store:
Organic mattress
Quality mattress
Natural mattress
Pinnacle mattress
Best organic mattress
Organic cotton mattress
Call Sage Interiors for Seattle OMI organic mattresses!
(833) 855-8733
Seattle OMI Mattress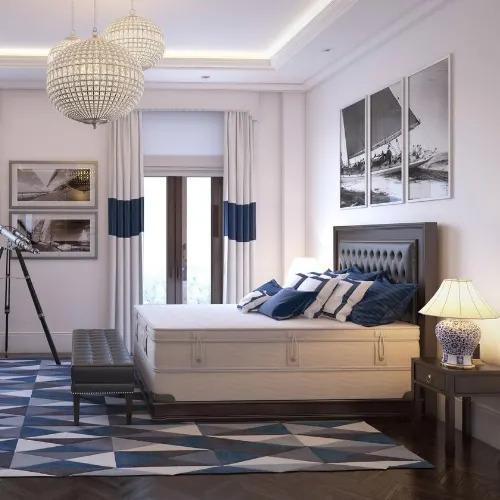 A comfortable mattress made of toxic-chemical-free materials can help you live a healthy life. If you are in search of buying an OMI mattress made of pure and renewable materials, look no further than us. We offer you a reliable Seattle OMI mattress. Our genuine Seattle OMI mattress will make your sleep comfortable and stress-free. Reduce your exposure to chemicals and buy our Seattle OMI mattress.
For an authentic OMI mattress, you can rely on us. The OMI mattress can make a positive difference to your health as compared to memory-foam mattresses which emit volatile organic compounds (VOC) chemicals into your bedroom. Reach out to us for these selections:
Environmentally friendly mattress
Affordable organic mattress
Organic twin mattress
Affordable non toxic mattress
Chemical free mattress
Sustainable mattress
Call Sage Interiors for a Seattle OMI mattress selection!
(833) 855-8733
Seattle OMI Furniture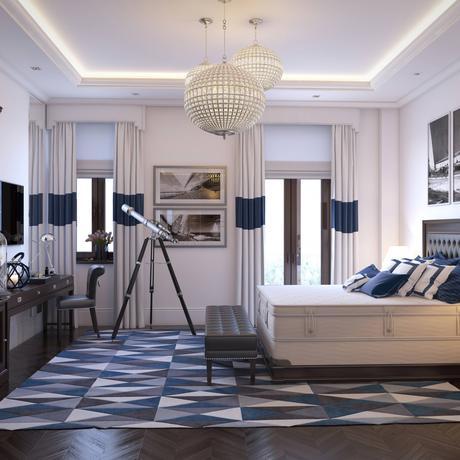 Excellent quality furniture is the key to upgrading your home. If you are looking for a store to buy Seattle OMI furniture, then we can be your first choice. We provide a complete range of OMI furniture to enhance the interiors of your home along with the assurance of purity, luxury, and comfort.
Seattle OMI furniture units are made of natural materials and ensure no health hazards to users. Invest your money in buying Seattle OMI furniture to enhance the quality of your life. We offer alluring and safe Seattle OMI furniture at a budget-friendly cost. Reach out to us to buy OMI furniture:
Furniture stores
Bedroom furniture
All natural mattress
No chemical mattress
Non toxic twin mattress
Nature sleep mattress
Call Sage Interiors for Seattle OMI furniture!
(833) 855-8733